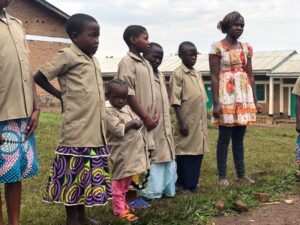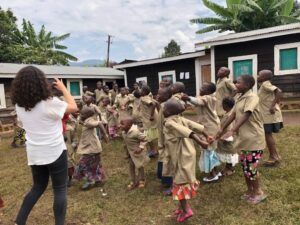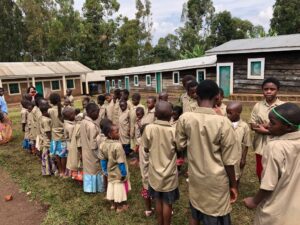 November 20, 2019.  This date marks the thirtieth anniversary of the Convention on the Rights of the Child. Thirty years ago, the Convention recognized children as human beings in their own right with intangible rights. Almost all governments – with the exception of one – have committed themselves to respect, protect and promote these rights.
This Convention is therefore one of the most visionary and universally accepted human rights agreements in history in the world. However, there is still much to be done to eliminate the suffering they suffer.
By combating sexual violence against children and calling for international responsibility, Les Enfants de Panzi et d'Ailleurs contributes to the realization of these rights. Share with us this fight!