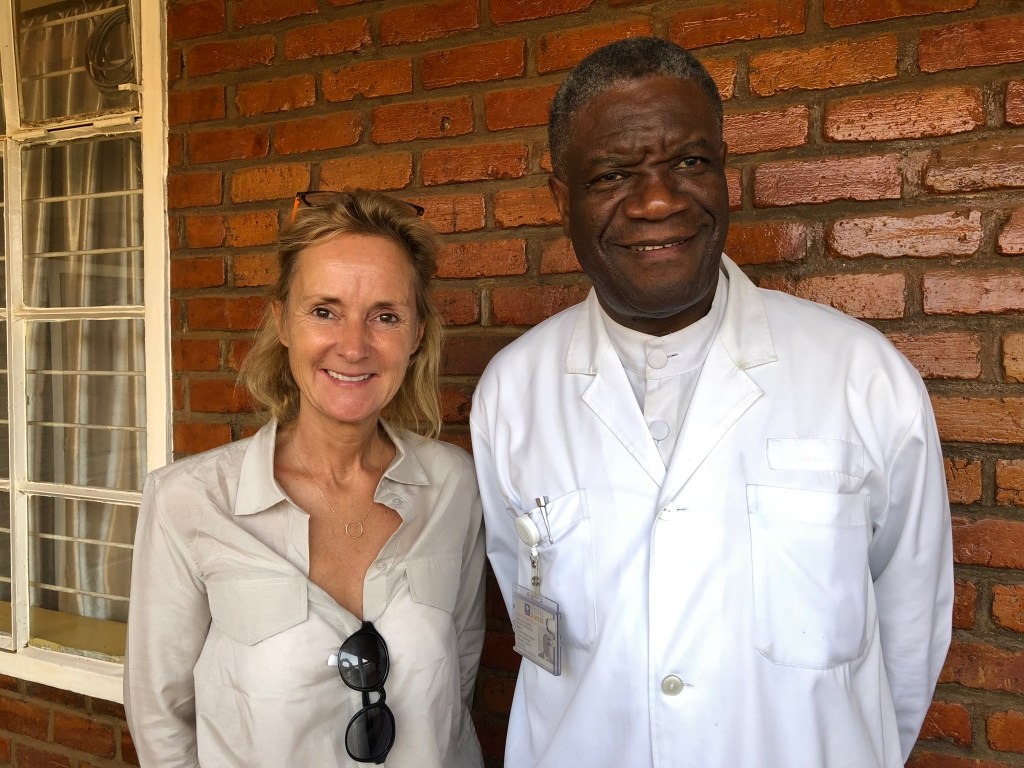 Cathleen de Kerchove is the new President of EPA and succeeds Véronique De Keyser who has been called to other functions. A founding member of Les Enfants de Panzi et d'Ailleurs, Cathleen is a precious link which has enabled our association to work to accompany little girls who have been raped and born as a result of rape.
A paediatric nurse by training, a psycho-corporal psychotherapist, trained in EMDR and trauma management, she has always paid great attention to maintaining the physical and mental health of women and children.
Since the beginnings of the EPA programme in Bukavu, Cathleen has followed and accompanied each child in the care of our association. She knows the tragic story of all the little victims and their evolution since the association's psychologists and social workers have been taking care of them. We are very happy to continue our mission under the impetus of our new President who will undoubtedly continue the mission of the association in the villages.
We would like to thank Véronique De Keyser for her years of involvement and self-sacrifice in making Les Enfants de Panzi a reference in the holistic care of children who have been raped and have been born of rape.