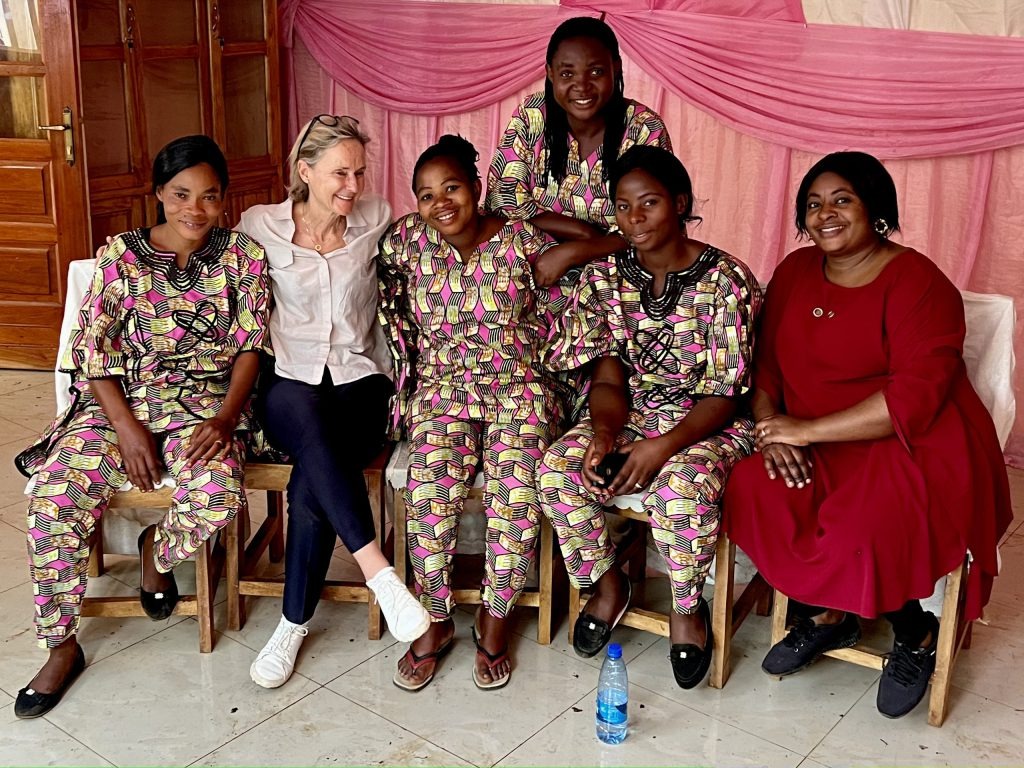 CPE reunion: what a joy to meet again after two years of pandemic!
The CPE DRC project coordinator, Sifa, together with the psychologists, Rosetta and Shekina, and the psychosocial assistants, Anna and Wivine, were on hand, keen to present the clinical cases and the desired developments in person. The project's pedagogue, Mr Brazos, joined the team on several occasions to explain the needs of the children in their schooling and to submit proposals for prevention campaigns. Accountant Danny also participated in a workshop to share best practices to improve the reporting of the balance sheet and the sending of supporting documents.
The Congolese team is impressive. We have seen an evolution in the capacities of each of the field workers in terms of their critical judgement and holistic therapeutic contributions to the children.
They showed their motivation and determination to bring about real change for child victims and their families in the villages of Kavumu and Bunyakiri. Their enthusiasm and active participation in the workshops organised for the purpose of ongoing training allowed for rich and intimate exchanges.
Each of them was able to receive attention and express themselves freely about difficulties encountered in the field but also personally, and to make progress on various points such as writing a report and more precise observations during visits and playgrounds. Once again, this CPE reunion shows the importance of regular visits and long-term field interventions.
Virtual sessions are again scheduled to ensure a good follow-up of the local teams.