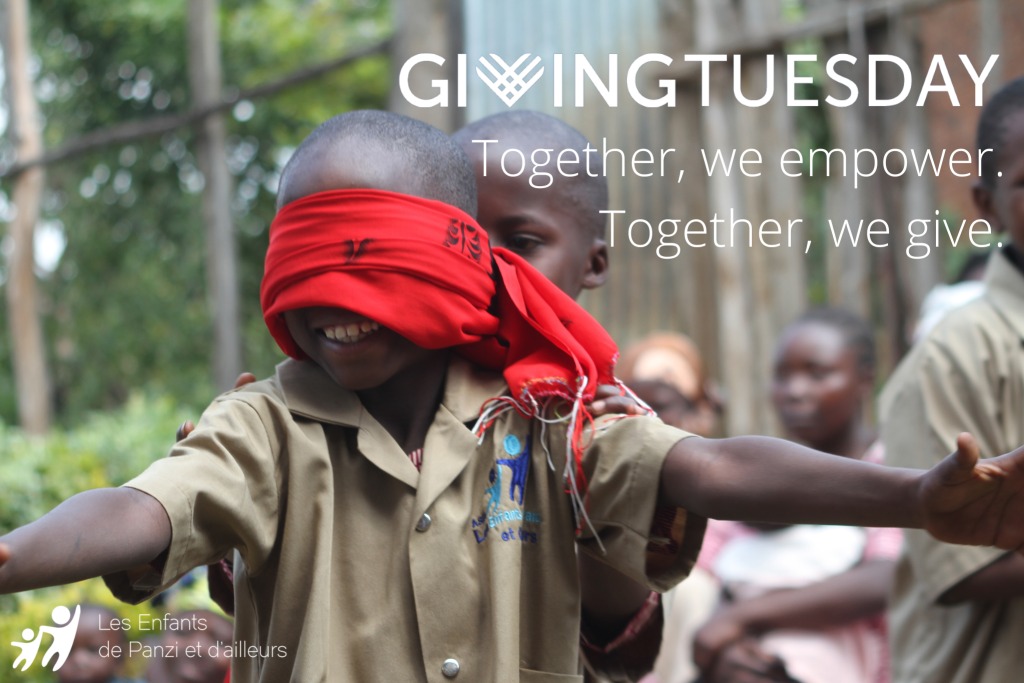 This November 29, we celebrate #GivingTuesday, a day that encourages giving, engagement and solidarity. It is a global movement of generosity that unleashes the power of individuals and organizations to transform their communities and the world.
Following November 25th or the International Day for the Elimination of Violence Against Women, CPE would like to focus on the humanitarian urgency of the situation of women and young children who are victims of sexual violence in conflict zones. In the DRC, fighting between the M23 militia and the Congolese army has escalated. Since October 20, the fighting has resulted in at least 188,000 people being newly displaced. The most vulnerable people, women and children, are the primary victims of this humanitarian crisis.
Today is an opportunity to make a difference, to show your support, to mobilize for change.